Member Hours:
7 Days a Week: 4am – 12am
Staffed Hours:
Mon – Fri: 7am – 12pm & 4pm – 9pm
Saturday – Sunday: 7am – 12pm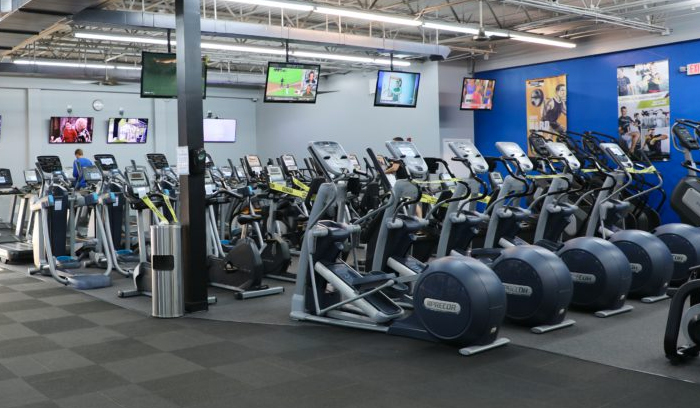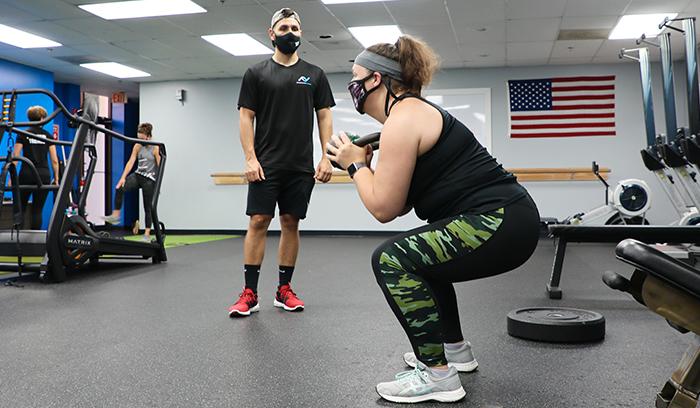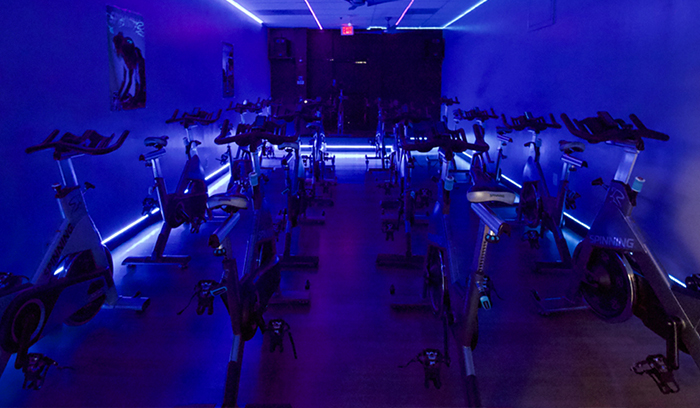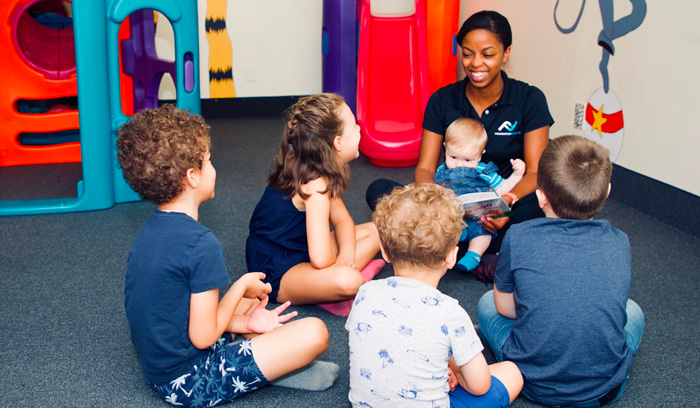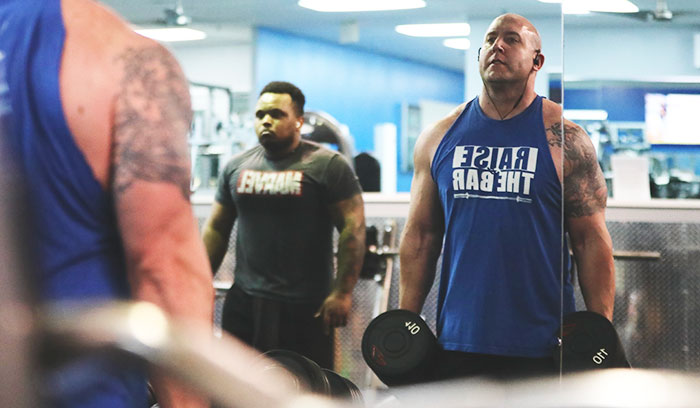 HERO, BUDDY, STUDENT, SENIOR
SPECIAL MEMBERSHIP PLANS FOR MILITARY VETS, STUDENTS AND SENIORS.
$55
/monthly
*With discount applied*
12 MONTH MEMBERSHIP
12 MONTH AGREEMENT THAT IS PAID ON A MONTHLY BASIS.
$55
/monthly
*With discount applied*
ADULT MTM MEMBERSHIP
MONTHLY MEMBERSHIP WITH NO LONG TERM COMMITMENT.
$62
/monthly
*With discount applied*

Cameron Warfield
11:33 18 Oct 22
Clean. Low key. Convenient

Michael Nasr
14:36 12 Oct 22
It's great gym has a lot of equipment

william Ayala
00:33 12 Oct 22
Great place to lift and they have a wonderful team that works up front.Pros: Plenty of cardio equipment, dumbbells, free weights, sled, and cables. Also, the only place with childcare in the area.Cons: Needs a couple extra leg day items and sometimes can be crowded.Overall, I wouldn't have chosen this gym had I not met the best people up front, they didn't have a decent time (4am-12am), childcare, and a great selection of items.

Jaye Trattner
11:18 11 Oct 22
The trainers are extremely knowledgeable and they each take the time to make sure that you are doing the exercises correctly.

Emily Jones
22:42 10 Oct 22
Very well equipped gym with good pricing for the area. Highly recommend!

Kevan Gannon
18:56 05 Oct 22
I've been to several other gyms in the area and so far Foundation has been my favorite. There is lots of updated equipment, friendly staff members, flexible hours (4am-12am), plenty of space, clean, and not super busy. I'd recommend this gym to anyone who lives in Annapolis.

Kendall Zacker
14:09 05 Oct 22
Great equipment. Great staff. Great price.

Good hours and equipment selection. Friendly staff.

Connor Zipfel
14:36 01 Oct 22
I just joined Foundation Fitness and am very impressed. Before joining I looked at other gyms in the area and Foundations was the winner; plentily of space and equipment, great hours and overall best bang for the buck. I'm looking forward to restarting my fitness journey at Foundation Fitness.

Bryan Mixon
14:14 29 Sep 22
Great gym. Lots of equipment. Clean and not too crowded.

Karen Pipkin
23:07 28 Sep 22
Left this review only bc they would give me 10$ off a month.

Billy Sullivan
15:06 26 Sep 22
Great staff, good atmosphere and a good variety of equipment and workout classes to fit your needs. if you're looking for a family friendly environment, this is the place for you.

Don Butler
19:34 24 Sep 22
Joined the gym about a month ago, has great hours (open early for before work, open late for late workers). Gym is spacious and has nice equipment (rogue benches and bars). Dumbbells up to 150. Fair warning, new members get a discount if they leave a 5 star review :). That being said, it probably deserves it. Only downside: Some squat racks are a little lower quality, and the gym community has a problem putting their plates back. All in all, a good solid gym

Joe Herlihy
13:27 24 Sep 22
I just signed up tonight after a helpful and friendly staff member showed me around and explained what the membership includes. The equipment is in great shape, the space was not overly crowded, and everything appeared clean.

Great gym, friendly staff, plenty of space and solid equipment. 👍💪🏋️‍♂️

Peggie gives the most amazing chair massage, it has become part of my workout routine

Rick Goldstein
00:38 16 Sep 22

tony nguyen
15:19 11 Sep 22
I love this gym and the crew here. The workouts are challenging and fun and keeps me eager and excited to go workout as much as possible.

Ralph Brown
17:57 07 Sep 22
I signed up for the Foundation Fitness 6 week challenge July 15 2022 and started working with Savione as my personal trainer, and it has been one the best decision of my life! They have a great facility with everything you need, and the entire staff (that I have personally interacted with) is friendly, helpful, and they are motivating. The 6 week boot camp was intense but worth it, and I lost 15 lbs in the first 6 weeks. Now, I wasn't perfect, and some days I was up and some days I was down (on the scale) but with consistency and some self love I reached it! The best part is you get a discount on the remainder of your program, and as long as you hit you 6 week goal of 15lbs or a certain body fat percent you get credit for it, even if you end up being 1 or 2 lbs over that goal later down the road. That was a huge motivation for me, it says they understand this is a marathon not a sprint!I definitely recommend Foundation Fitness! Savione is dope, if you can wok with him do it, and take Body Combat with Eduardo!

What's Packin' Sports Show
10:21 01 Sep 22
Gym has great equipment and is very clean. The customer service was great thanks to gavin!

Kevin Van besien
12:47 31 Aug 22
Good hours and great equipment. Gavin at the front desk is a great help.

Tyler Cronk
16:15 30 Aug 22
Easily one of the top gyms in the area. Has every machine you need to meet your goals and the employees are excellent; especially Gavin and Caden who are always a great help at the desk.

danny cecil
21:45 29 Aug 22
I'm a new member and so far this is great. I love the combination of a full gym with the options of classes. I've tried different types of their classes and they are awesome! Staff is great and attentive and cannot beat the prices.

Very friendly staff, lots of space and plenty of equipment!

Jonathan Horrocks
15:46 28 Aug 22
Very nice gym, always clean, rarely crowded.

Jake Bredeck
14:50 27 Aug 22
It's a very nice place with great staff and high quality equipment


Grayson Middleton
21:57 25 Aug 22
Rejoined after being away from this club for several years. Was impressed with all of the improvements made and the new equipment. Neat and clean. Enjoying my workouts here!

Tom Konisiewicz
12:42 25 Aug 22
Gavin was really helpful and answered all of my questions. The facility and equipment is clean, and I haven't had to wait for a bench or machine since I've signed up.

Anthony Ionata
23:04 24 Aug 22
Great experience! Definitely recommend.

Sergiu Costinas
13:16 24 Aug 22
My confidence has been boosted.I feel happier and more motivated to get out and move around. People at work are even noticing the change in my mood and demeanor. I would highly recommend Foundation Fitness of Annapolis to anyone looking to make a change! Don't be scared! The staff and coaches take amazing care of you no matter where you might be starting from

Carolyn North
14:20 22 Aug 22
The owner and receptionist were very welcoming and helpful. Any questions I had, they were there to help me out. It has absolutely everything you need to get a great workout in. Whenever I go back I know this is the gym to go to!

Leonard Mathis
08:00 22 Aug 22
High end equipment, professional trainers and super cool environment. Everything is new and sparkly clean. Purely enjoy my experience here as a member!

Evan Gibson
07:38 22 Aug 22
This gym is amazing! The staff are professional, the facility is always clean and there is plenty of equipment available at various times that my son has gone there.

Ella Pullman
06:01 22 Aug 22
Lots of community, state, country and international offerings for the soldier. Staff helpful and courteous.

Ana Winsor
00:33 20 Aug 22
I can see in another few years this gym will be superb.

Jimmy Roberts
08:54 19 Aug 22
Awesome gym with great hours, staff and amenities.

Great gym. Ross was super helpful

Michael Tewell
23:21 02 Aug 22
Good place for lifting and cardio. Always has a squat rack and bench open. Gavin at the front desk is quick, efficient, and thorough.

James Masterson
02:02 26 Jul 22
Awesome experience. Gavin at the front desk was extremely helpful. Love the gym. Never a wait for equipment. Highly recommend.

Patrick Crain
15:20 22 Jul 22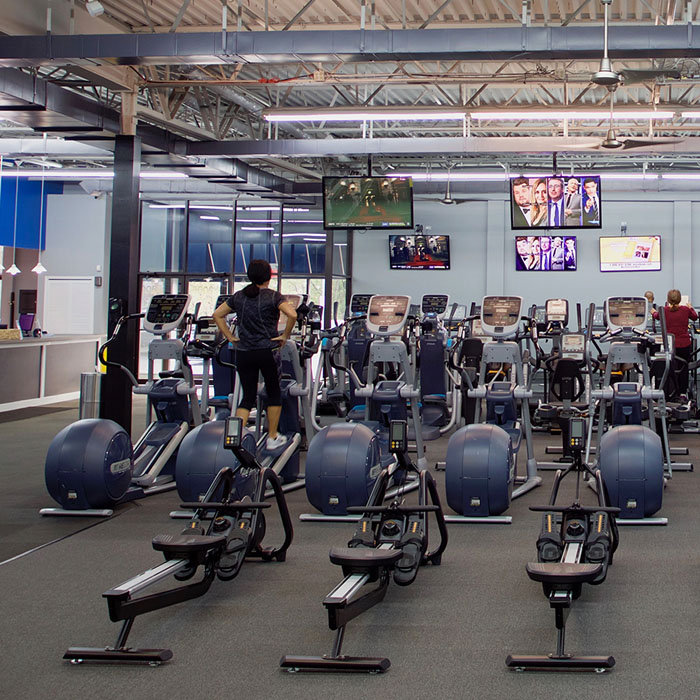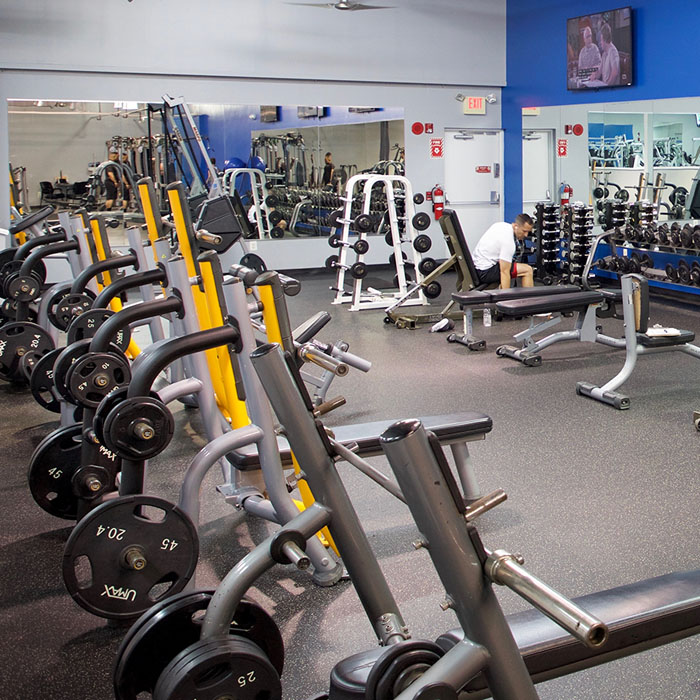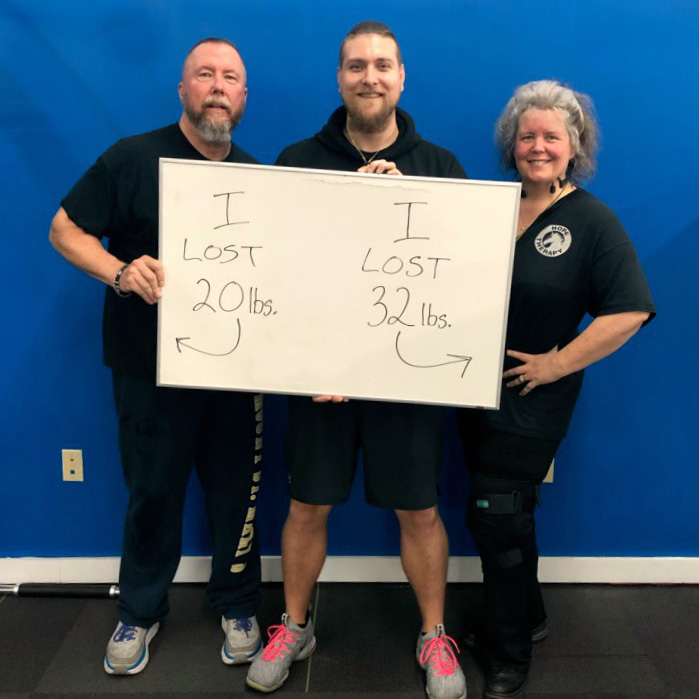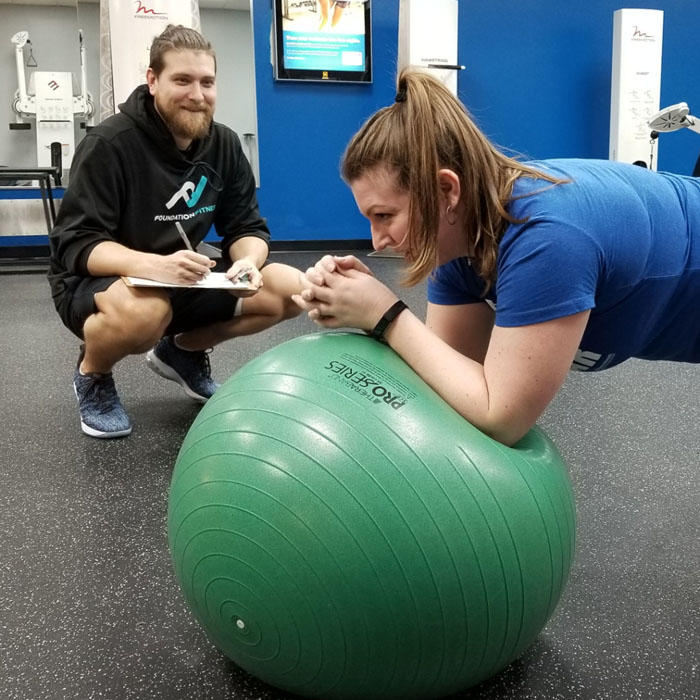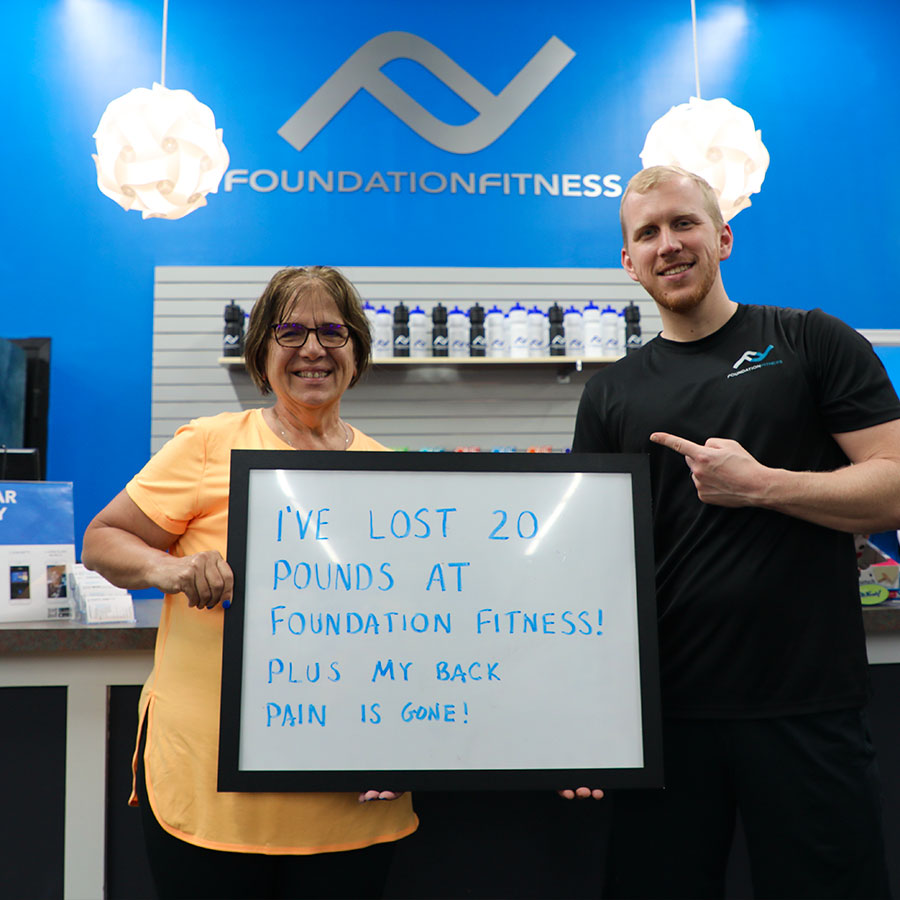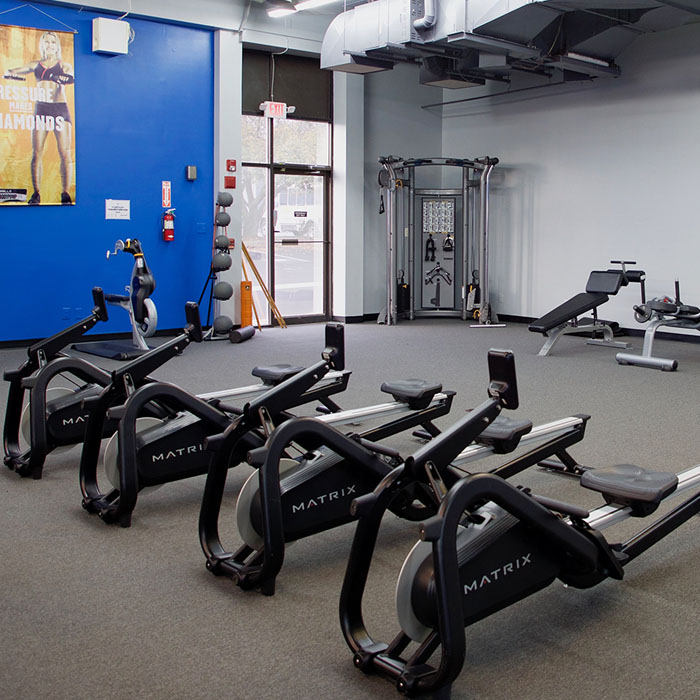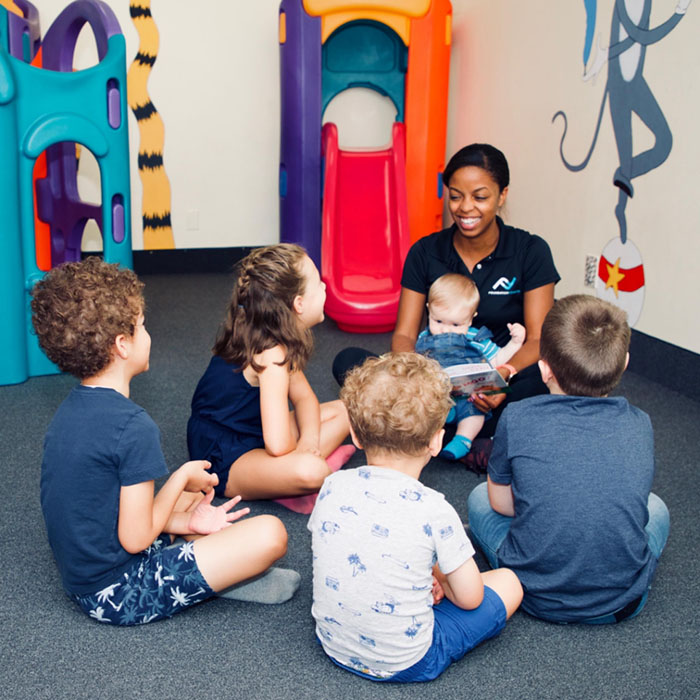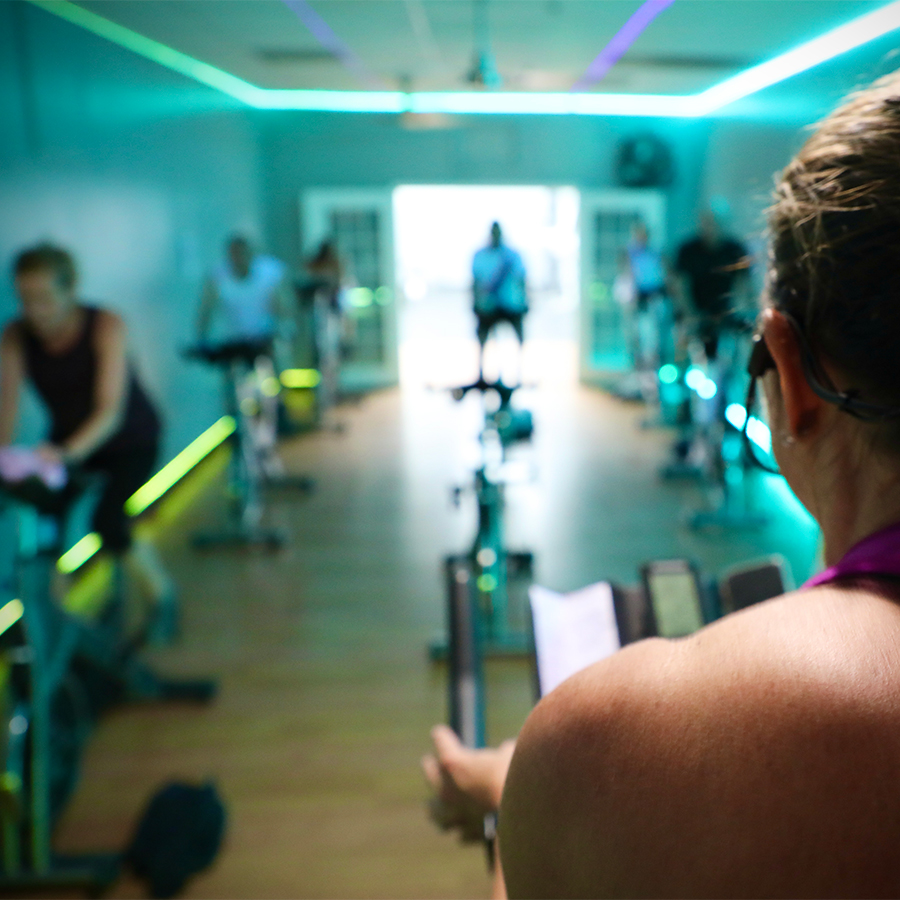 Join the #BEYOURBEST Movement at Annapolis' Neighborhood Gym!